Now that the actress for Melissa (the new character introduced in Worst Enemies) has been announced, I was finally able to make a promotional photo for her, so here you go!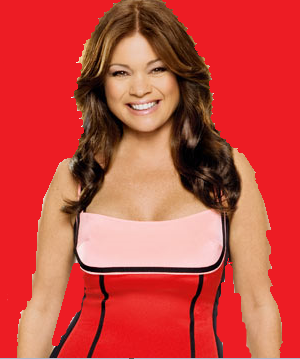 The actress herself has already been on TV if you were wondering, she actually played her first most known role when she was 15! Shocking, I know. So, here's the photo, and if you want to check out the promotional photos for two other fictional characters, click here.
Ad blocker interference detected!
Wikia is a free-to-use site that makes money from advertising. We have a modified experience for viewers using ad blockers

Wikia is not accessible if you've made further modifications. Remove the custom ad blocker rule(s) and the page will load as expected.